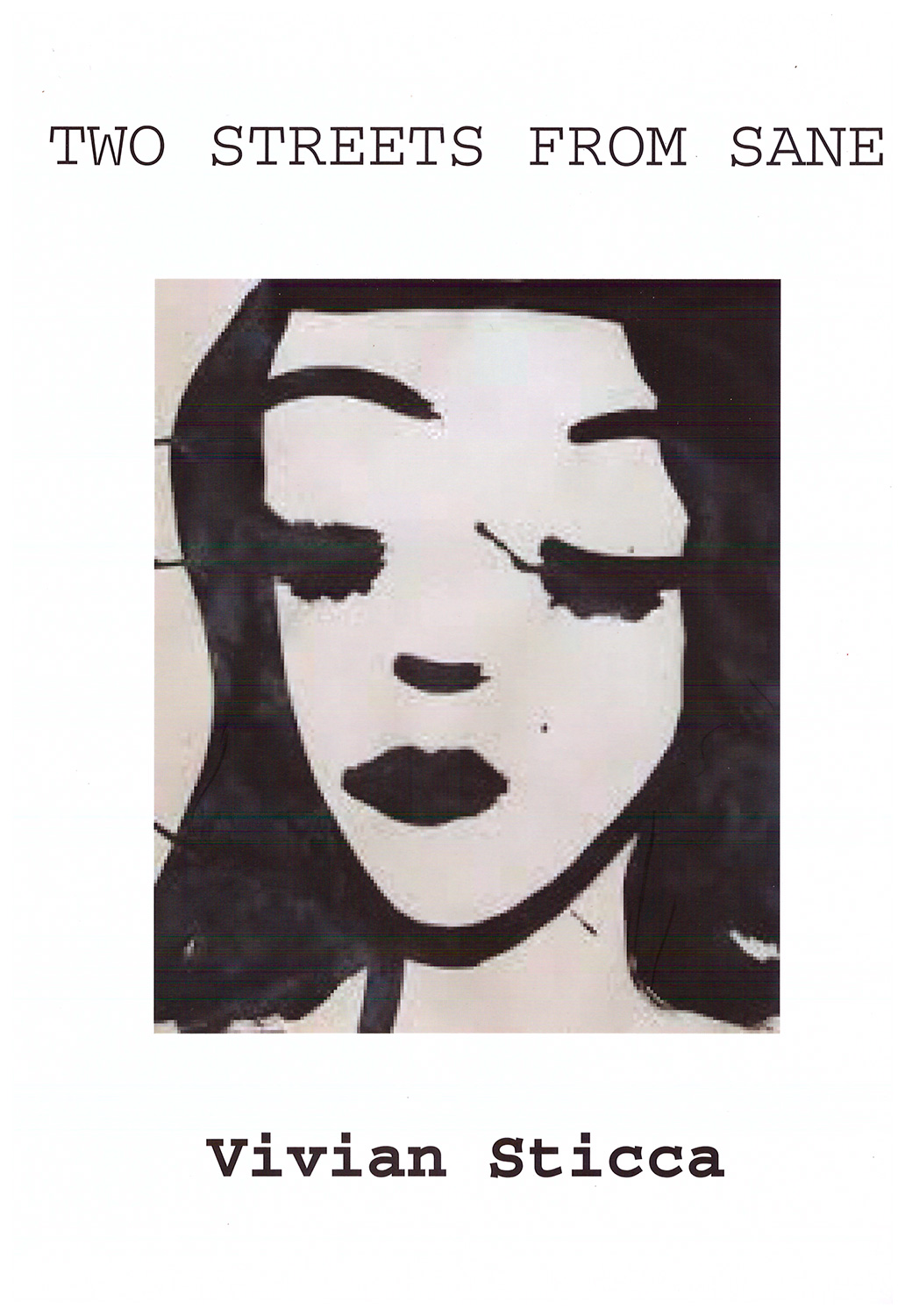 "The coldest day in April, outside the sun shone.
I looked into your eyes facing my darkest fears.
Inhale, exhale the battle begins.
Caressing your chest, holding your hand.
Breathe, just breathe.
Who is more afraid you or I?
An unknown journey to a living being.
Yet, in time it's where we all shall be…."
Moving, raw poems about love lost and strength found.